I believe in following your heart and finding what inspires your soul.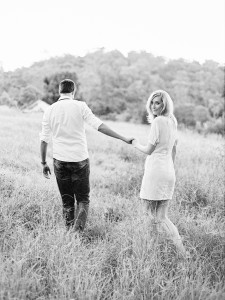 Quince & Mulberry is a full-service photographic studio, run by me, Kate Taylor. Balancing classic and candid with the occasional hint of quirk, I like to use natural light and the surrounding environment to help capture real-life unguarded moments.
Each picture I take is a piece of my heart; just how I see yours, as I see your story unfolding, piece by piece, frame by frame.
It happens in a microsecond – a look, a feeling, that spark. After years behind the lens, I know how to uncover those moments. It's important to create and build a connection together. This is not just about the design, or the style of the shoot, but about uniting on a human level. I love to find out what makes you smile about each other and about your day, because it's those moments that make the real – those gorgeous moments of sincere living.
For a quote, please get in touch – I'd love to meet you.
Kate x
The story of Quince & Mulberry Studios
The name Quince & Mulberry are about the things that inspire love, creativity and nostalgia in my life. It is the essence of my art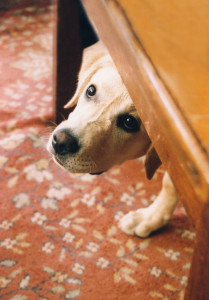 and what I aim to share with you in every image.
Quince was my Labrador, who first came into my life as a Kleenex sized puppy when I was living in the Yarra Valley in Victoria. A region that is renowned for their wines and small goods. Her perfect golden coat would grow richer in colour throughout the summer as she would basque in the sun and take part in outdoor celebrations with friends. Around her ears the colour would grow so rich, not that dissimilar to the delicious quince paste that accompanies a beautiful cheese board. With our early love of cheese and our frequent trips to Milawa Cheese Factory, the name seemed apt.
The cathartic process of preparing, cooking and sharing a meal with someone brings me joy. I have loved food since I have had teeth to chew with, and one of my favorite recollections from childhood is climbing the giant Mulberry tree in our backyard. My brother and I would explore the branches, gather silkworms as pets and collect berries until the juice was covering our hands, mouth and clothes and our little bellies ached from fun and fullness.
This love of life and my passion of photography created Quince & Mulberry.
Light hearted things Quince has taught me;
Life should be enjoyed, be as carefree as a happy dog; let the wind run through your hair, don't sit still, roll frequently and often.
Accept challenges graciously, being 'full' does not qualify the adjective.
Hard work and focus pays off, don't lose sight of what you're chasing.
Explore thoroughly, there is beauty in every location, and accept that the cat is boss.